Reconstructive Tattoos for Breast Cancer Survivors
With a compassionate approach and attention to detail, we offer personalized reconstructive tattoo services tailored to the unique needs and desires of each survivor, helping them regain confidence and reclaim their bodies.
Lenny Renken, born and raised in Nebraska, began his journey into the world of art early on and honed his tattoo skills at the renowned Big Brain Productions Tattoo and Piercing in Omaha. After expanding his experience and talents across various cities, he returned to Omaha in 2009, gaining recognition through magazine features and numerous awards. Lenny's current passion is to assist breast cancer survivors, offering high-quality 3D nipple and areola tattoos post-mastectomy. Driven by a personal connection to breast cancer and the desire to provide a trust-worthy closure procedure, Lenny is dedicated to ensuring these women receive the best care and artistry available.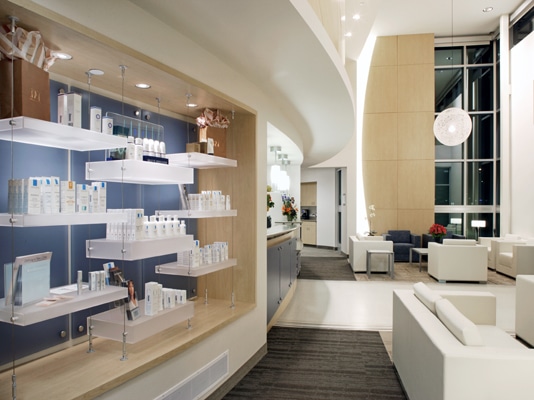 To honor the privacy and trust of our clients, we kindly ask for your basic information before unveiling the artistry that has empowered so many survivors.
Embarking on your journey towards restoration, please remember that our specialized nipple tattoo artistry requires a brief 7-10 day recovery period. Additionally, while some insurance policies might support this step of your journey, it's not always guaranteed, so it's worth checking in advance. Rest assured, with Lenny, you're choosing a craftsman known for his impeccable color matching and lifelike 3D outcomes.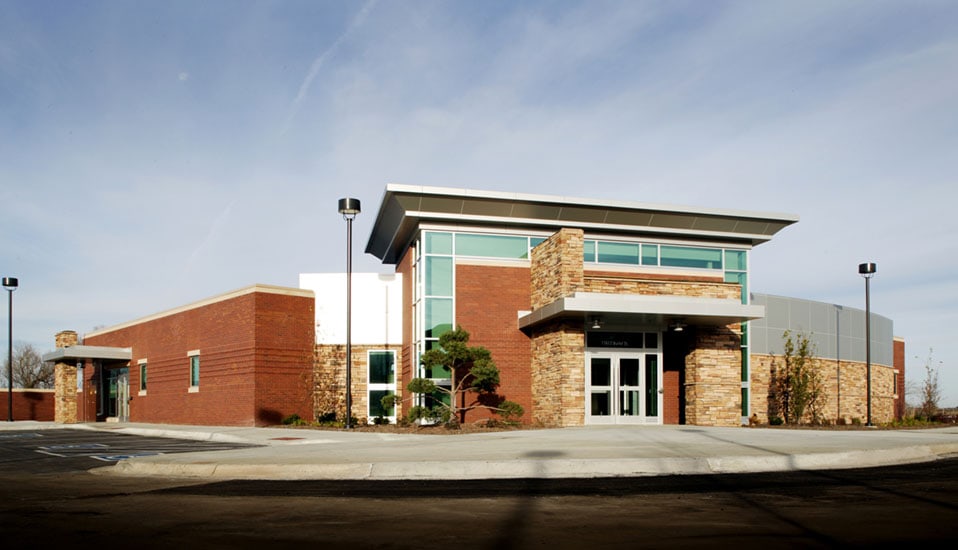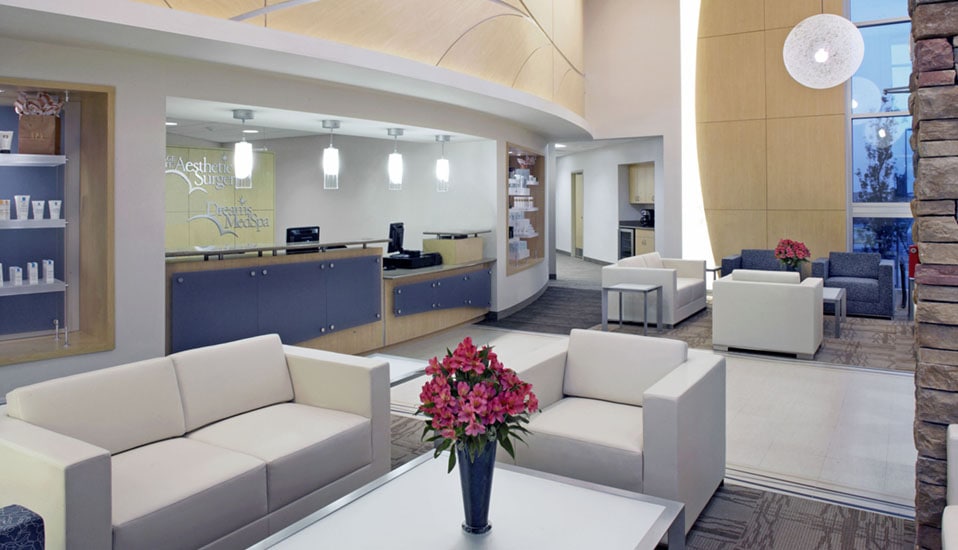 How to prepare for a 3D nipple tattoo
To ensure the most seamless results, it's advisable to wait at least three months post-operative. Initiate your transformative journey with an introductory phone conversation with Lenny, setting the stage for a personal and transformative multi-session experience.
Frequently asked Questions
7 years on nipple tattoos and doing professional tattoos for over 21
Anyone that needs nipple tattoo artistry done or scar revisions
At least 3 months post-operative
a. Initial phone call consult to plan and talk about needs. We will set a time to
meet for first visit after this.
b. First visit – we will review things and place tattoos. We will start on tattoo
during this visit. After session we will set a time to meet again which is four
weeks after this visit to allow recovery time and healing.
c. Second visit – we will finish tattoos and do any touch ups if needed. We will
make another appointment if needed for 4 weeks after to allow recovery time and
healing.
d. Third visit – If needed we will do touch ups on things.
Most are final within three visits.
All work is GUARATEED, including free touch-ups.
There can be discomfort and irritation due to potential nerve damage from initial
surgeries but this is tolerable!
7-10 DAYS – no more than 2 weeks
a. Three days of bandages
b. Soap and water after for first 10 days – no soaking, baths or swimming!
c. After 10 days normal activities
Not always but in some cases it will
This is very affordable and we will discuss this during first phone consult!
Absolutely! I do this for many patients and happy to discuss this in initial phone
consult!
Yes- this is very important and I take time to color match to exact color!
Yes they are 3-dimensional